Street 3, Area Qala-e Fatehullah,
District 10, Kabul,
Afghanistan
0202213598
Complaint Response Mechanism(CRM)
You are here:
Home
/
Complaint Response Mechanism(CRM)
Complaint Response Mechanism:
Islamic Relief Worldwide (IRW) strives to deliver its programmes in accordance with its organizational values of sincerity (Ikhlas), compassion (Rahma), justice (Adl), accountability (Amanah) and excellence (Ihsan). It also aims to meet the standards required by its membership to external charters and alliances such as the Core Humanitarian Standards (CHS) and Accountable Now. It is committed to working in an open and responsible way that builds the trust and respect of stakeholders. To ensure that we continually improve the way we work. We want to know the views of our stakeholders. Ensuring that our stakeholders can hold us to account will improve the quality of our work in all areas of activity.
Purpose:
IRW has complaint response mechanism policy. The purpose of which is to give our beneficiaries and wider stakeholders the right to highlight inadequacies or concerns related to the delivery of our programmes, including the conduct of our trustees, staff, volunteers, suppliers, implementing partners, and/or any consultants engaged by us. It will also enable us to improve our procedures and ensure we maintain the highest standards in our work.
What To Complaint?
This policy covers all complaints, whether received verbally or in writing from beneficiaries or others in the field relating to:
• A violation of a right.
• A breach of trust.
• An expression of dissatisfaction or unhappiness about our work.
• An action or inaction by Islamic Relief or its staff and volunteers, contracted parties or implementing partners.
• A concern about the behavior of staff or the quality of the program implementation.
• Abuse of power manifested against those with less social power, and how they are treated physically and psychologically
• Sexual harassment and manipulation by a person in a position of power providing any type of assistance in exchange for sexual acts.
• Staff members involved in corruption or abuse of their position for private gain, such as misusing the financial and other resources of the organization
IRW Complaint Response Mechanism Policy Statement IRW Is Committed To:
• Creating a welcoming, trusted, confidential and  inclusive system to raise a complaint throughout  our field offices and project locations
• Holding ourselves accountable to our  beneficiaries, of all ages, abilities and needs and
to wider stakeholders, so that they will have confidence that any issues raised will be acted upon with due care and sensitivity, and will inform and influence future decision making.
• Upholding the rights and dignity of beneficiaries and stakeholders, ensuring these are always protected, respected, promoted and upheld.
• Building the confidence of, and winning the trust of, our beneficiaries and stakeholders by assuring that all issues raised will be confidentially acted upon.
• Ensuring individuals making complaints will not be subject to any harm or victimization from anyone associated with IRW.
• Recording, investigating, taking remedial action and providing feedback following complaints.
• Ensuring internal and external audits of the complaints handling procedures.
• Developing and continually improving complaints channels and organizational management of complaints, policies and procedures.
• Reviewing the nature and number of complaints received to ensure our policies and procedures adequately reflect the needs of beneficiaries.
Safety and Confidentiality:
All complaints will be handled on a confidential basis. In some cases, it may be necessary to disclose information to third parties, in which case it will be done with utmost regard for the local safety and wellbeing of the complainant or victim/s. This will be decided on a case-by-case basis and with the agreement of the complainant. Exceptions to this will be if the matter involves a criminal offence, safeguarding incident or risk, or acts of terrorism. In these instances, we will involve the relevant authorities or regulatory bodies as required by law.
How to Make Complaints?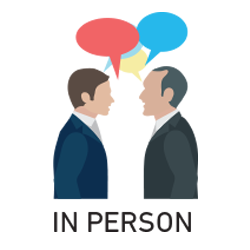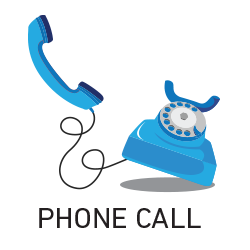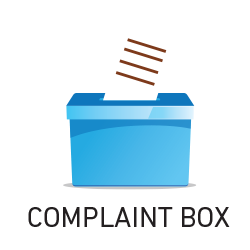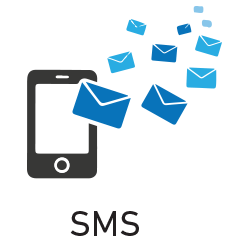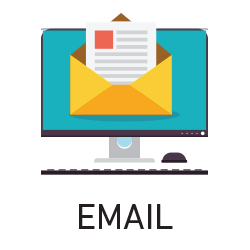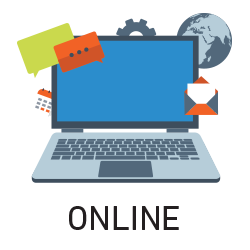 The email for complaint is:
complaints@irworldwide.org ,
Complaint Focal Point person contact number is: 0789222234
Implementation and Review:
Maximum of 15 working days (or sooner for time critical and sensitive cases), we will provide a formal written response providing the details and contact information of the person or department who will be handling the complaint.
Depending on the nature of the complaint the IRW complaints officer will allocate the complaint to:
• The relevant country office for local investigation and resolution.
• The relevant department within IRW for an IRW-led investigation or external investigation.